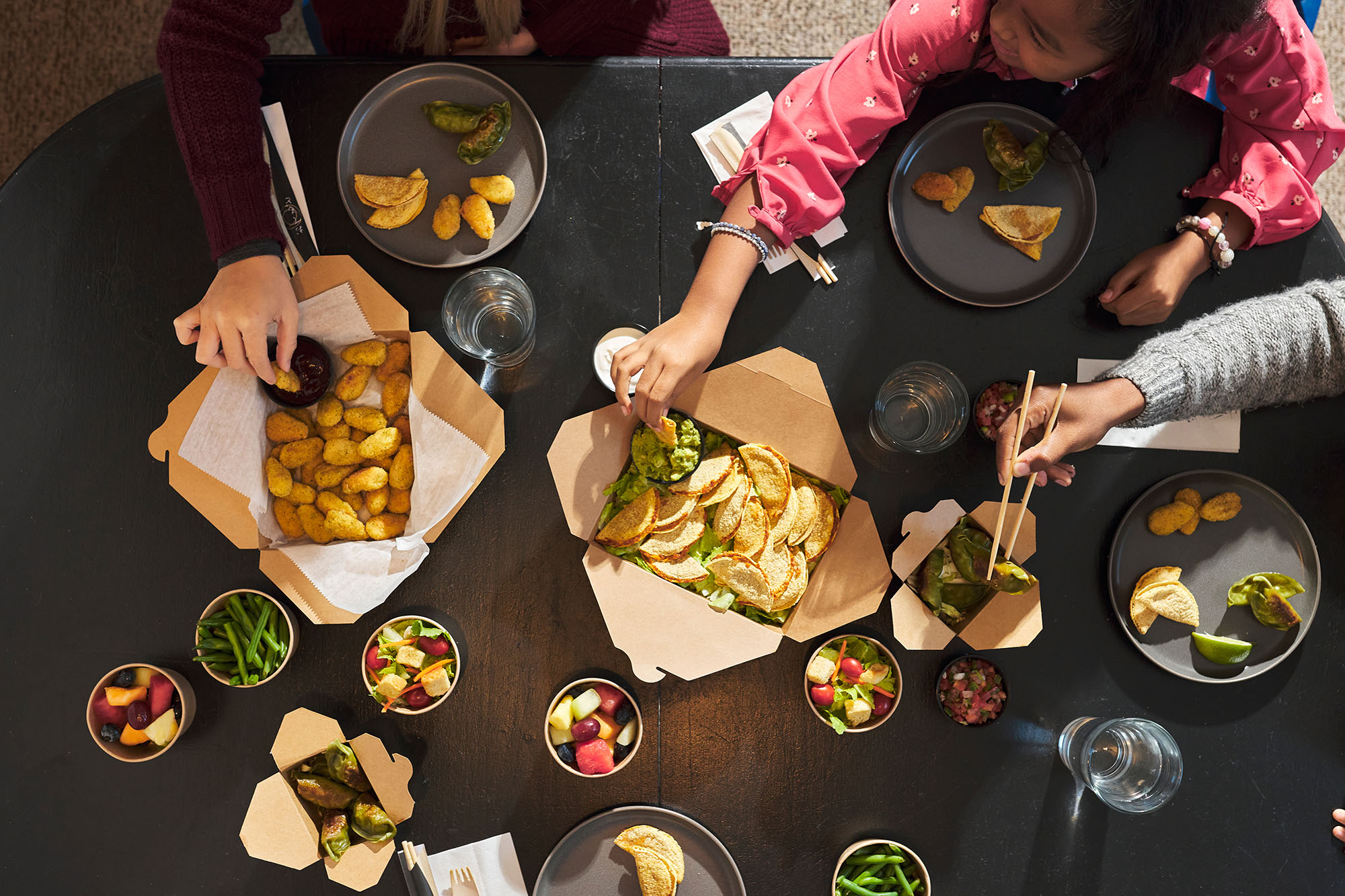 06 Apr

3 Tips on Choosing Your Frozen Foods Supplier

Foodservice operators learned through COVID that working with trusted suppliers who are willing to assist them through even the toughest circumstances are vital to their survival. Many food processors dealt with their own plant closures due to COVID outbreaks, raw material shortages, and transportation issues.

A survey of operators by Datassential found that prepared frozen foods and shelf-stable items were vitally important during the COVID crisis.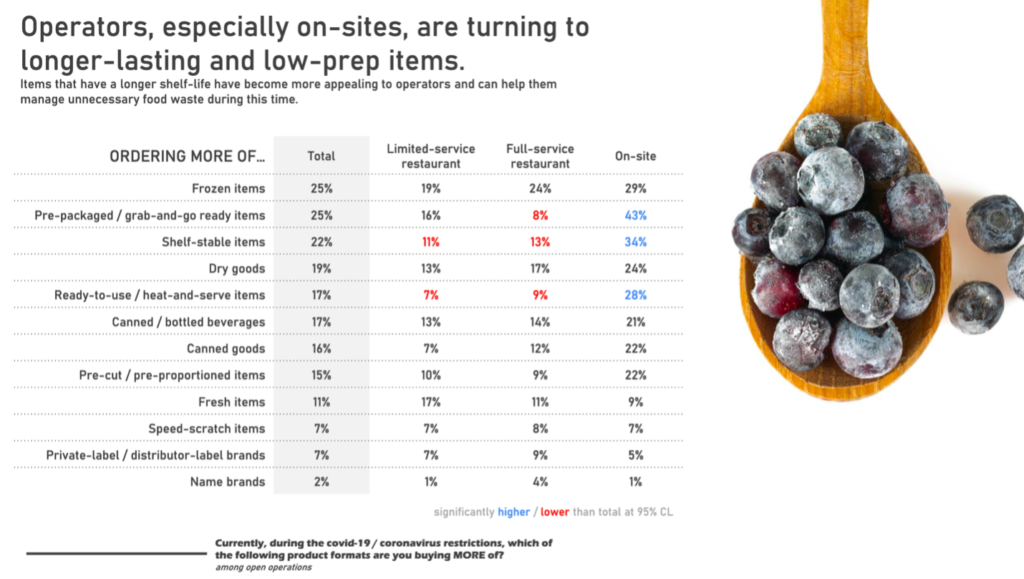 Suppliers who maintained a customer-first approach to supporting their operators found new loyalty and business opportunities for now and the future.
If you are in search of a new frozen food supplier, here are three tips for your search:
Do they have multiple plant locations? COVID caused manufacturing plant shutdowns. Look for suppliers who have multiple locations who might shift production or maintain stockpiles of product in multiple warehouse locations.
Can the supplier provide a wide variety of menu options? Because limited time offers (LTOs) became more important for driving traffic, look for suppliers who have available products for rapid LTO activation. Ajinomoto Foods North America is the leader in providing an array of craveable, ethnic foods. From Asian to Mexican, and from Italian to on-trend American comfort foods, Ajinomoto's diverse portfolio of appetizers, sides, and center-of-the-plate items provides innovation to any menu or distributor SKU lineup.
Is this supplier willing to collaborate on new menu items? Look for a leader in product innovation and collaboration based on trusted relationships with chains. Expertise in coatings, breadings, and the sourcing of on-trend menu items makes sense in choosing the right resource for bringing originality to scale quickly.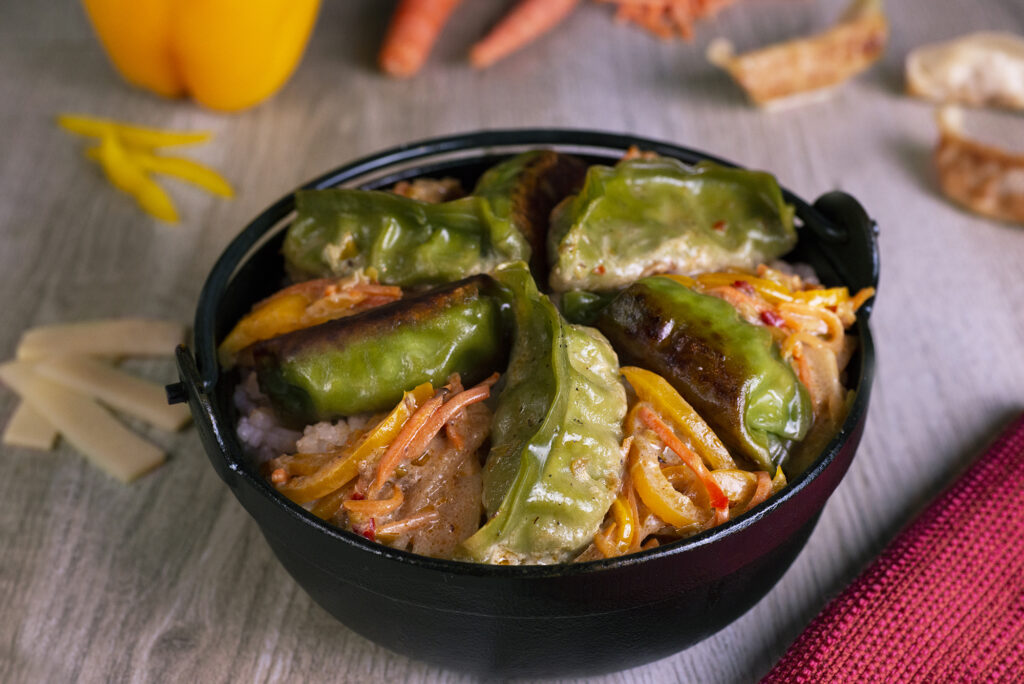 Frozen food will continue to play an ever-growing role as operators pursue recovery from the pandemic. Use these tips for building a long-term relationship with a supplier that you can count on in any type of environment.
As a leader in culinary innovation, Ajinomoto Foods can help you stay informed. Check out our easy-to-serve, trend-forward products and follow our blog at AjinomotoFoodservice.com.