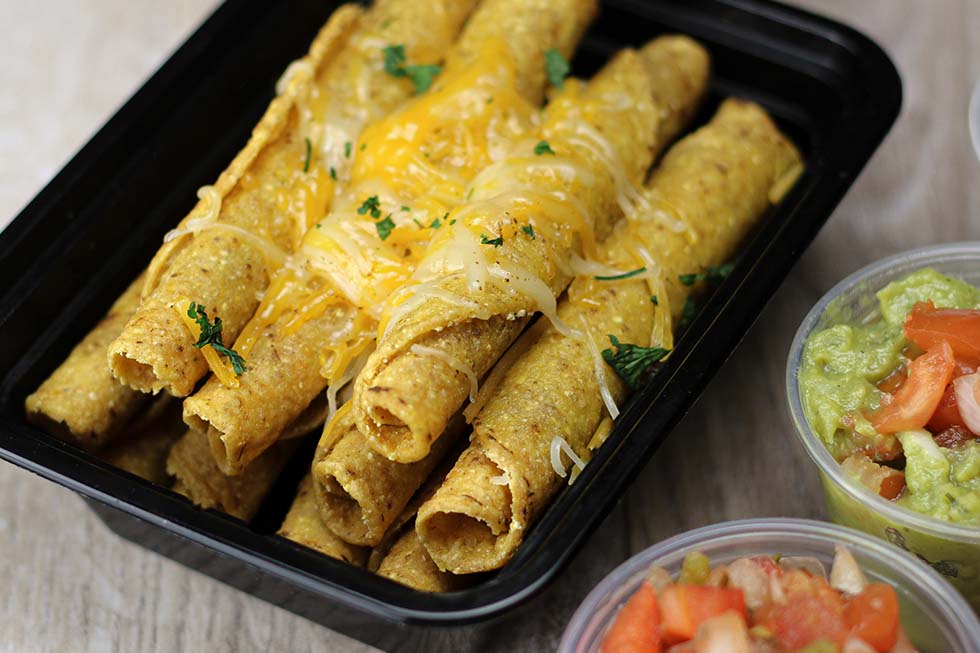 07 Oct

Craveable Latin Flavors are Ideal for On-the-Go

Consumers' eating habits are evolving. Instead of the traditional "three square meals," today's consumers are more and more likely to eat several smaller meals or snacks across all dayparts.

This means that easy access to handheld foods that are easy to handle and eat on-the-go, whether that's in the car, at the park or soccer field, or while walking to an appointment, is more important than ever.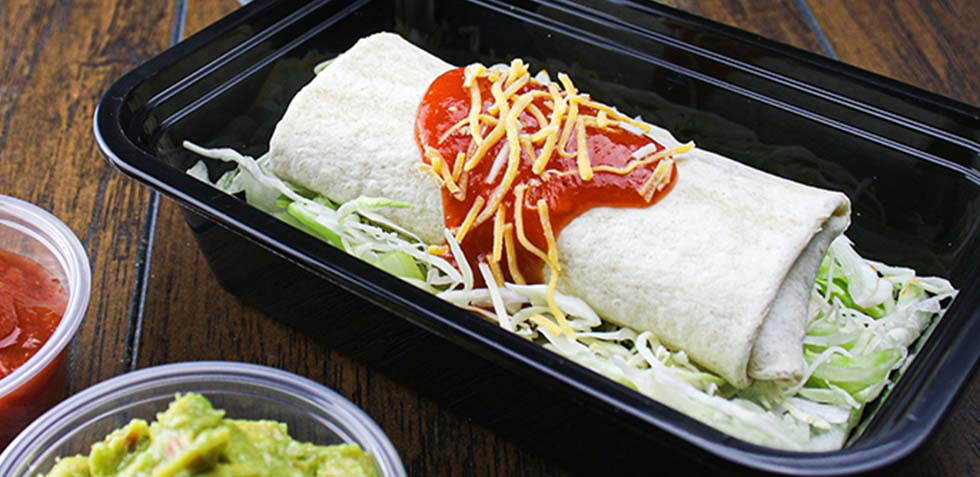 This shift to portable dining is driven in large part by Millennials, who tend to snack and "graze" more than other generations, and "merge traditional breakfast, lunch, and dinner choices for new-style products and eating occasions." However, a March survey showed that 74% of American adults across generations say their meal and/or snack habits have changed during the pandemic.*
A Technomic trend report on snacking occasions said that 32% of consumers say they usually replace one meal a day with snacks, and 61% define a snack as anything consumed at nontraditional hours.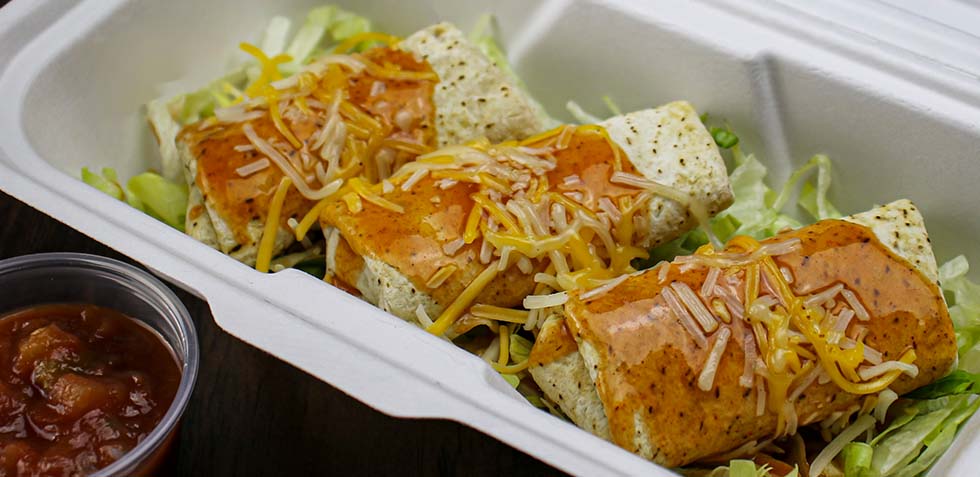 Chad White, foodservice category manager at York, Pa.-based Rutter's, says the most successful snacking items in his stores are quick to grab, easily accessible, and easy to eat on the run. According to Technomic, many restaurant chains are picking up on this trend as well, and are looking to develop more outdoor-friendly foods that are packaged for on-the-go consumption.
While handheld items like burritos and tacos have been available for a long time, consumers' changing habits make it more important than ever to offer these and more foods that are easy to eat on the move.
Filled with seasoned meats and vegetables wrapped in a flour tortilla, burritos are among the most popular Latin foods, available on 18.1% of restaurant menus across all segments.**
For protein fillings, chicken and beef are among the most popular on menus. Of restaurants serving burritos, 53.6% offer chicken as a protein and 39.5% offer beef. Many consumers are also fans of burritos filled with breakfast ingredients, like eggs, plus salsa, cheese, and either sausage or ham. Breakfast burritos are on 24.2% of U.S. menus, up 31.0% over the past four years!***
Other snackable Latin foods that are perfect for on-the-move consumers are taquitos and mini taquitos. Typically filled with shredded chicken or shredded beef, taquitos are made with yellow corn tortillas, rolled, and fried. And mini taquitos filled with beef or chicken are just as great for enjoying on the go!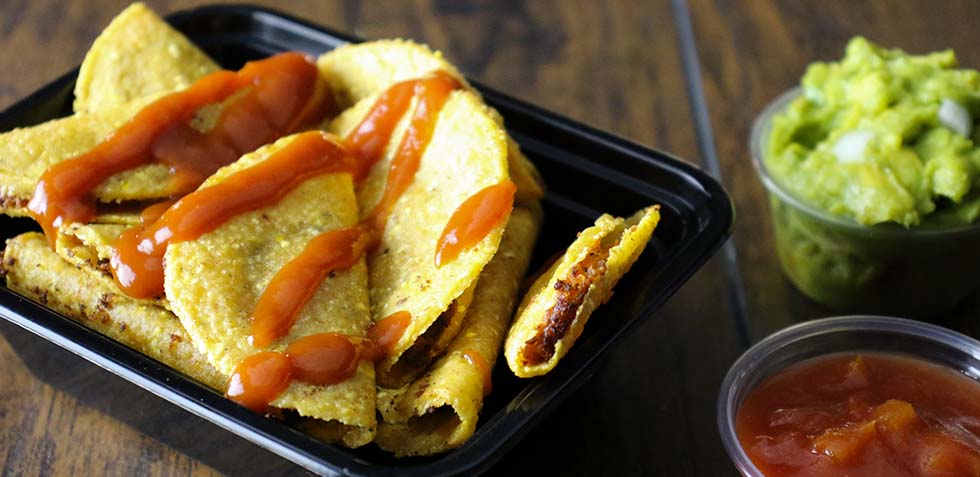 Similarly, the simplicity and portability of flautas make them another Latin snack that is ideal for eating while walking or driving. Flautas feature savory fillings like chicken and cheese, rolled in a flour tortilla, and fried.
As a leader in culinary innovation, Ajinomoto Foods North America can help you stay informed. Check out our easy-to-serve, trend-forward products and follow our blog at AjinomotoFoodservice.com.
Keywords:
Drivable handhelds, Latin, burritos, tacos, flautas, taquitos, mini Mexican, drive thru menus, grab and go menu ideas, trending handhelds, drive thru menu trends, on the go, dashboard dining, outdoor dining, snacking
Resources:
*Technomic 2021
**Datassential 2020
***Datassential 2021