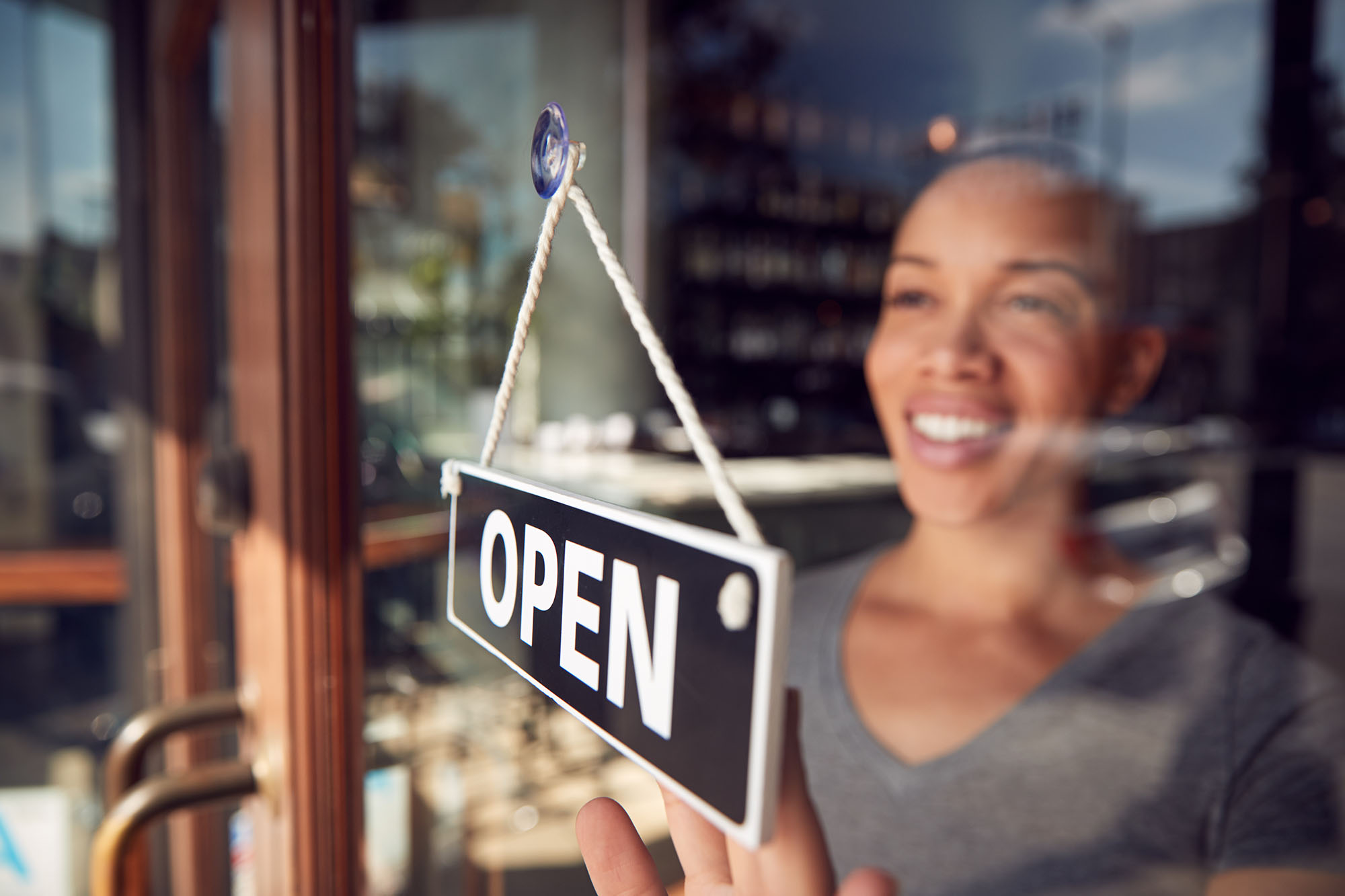 06 Apr

Finding Food Supplier Partners: Key to Growing Your Restaurant Chain

Did you know that despite the COVID pandemic, nearly 12,000 new restaurants opened between March and December in America?* Those who see themselves at the helm of a growing restaurant chain have an unquenchable spirit to win. For those on their trek to greatness, a key building block is finding the right food suppliers who are ready to accelerate that growth.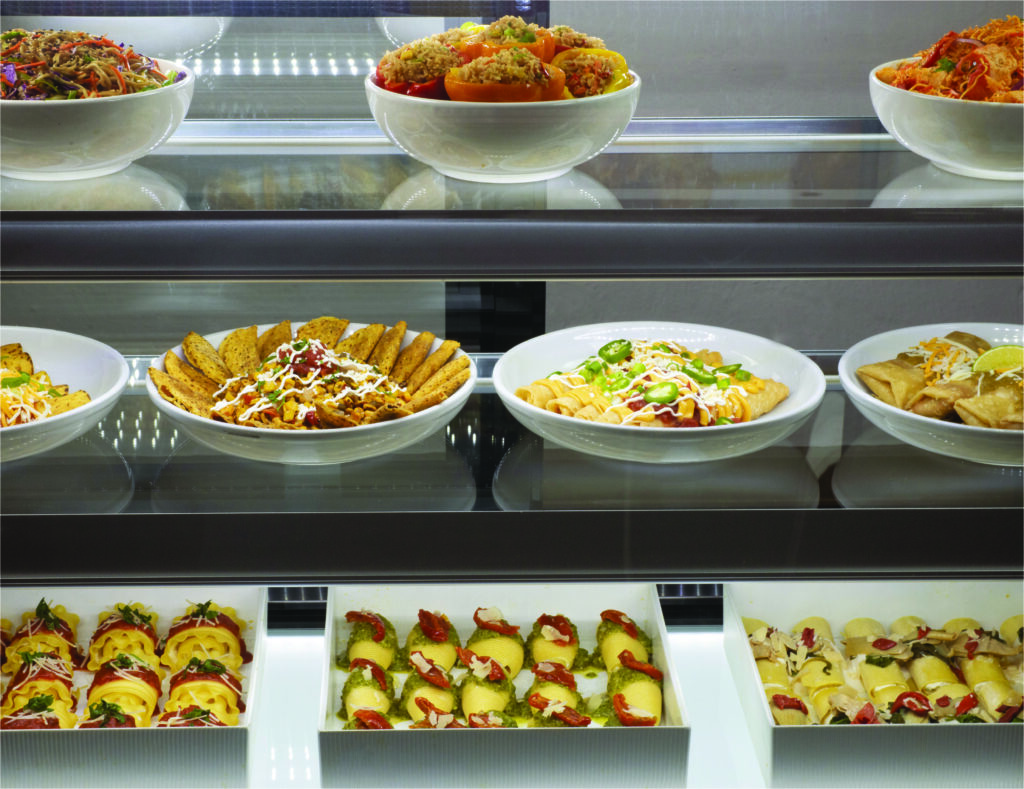 A cravable menu, attentive service in a clean environment, a strong digital and social presence, and great suppliers are key to growing a brand across a region or the nation. Suppliers who don't have relationships with multiple distributors across regions of the country may not be able to sustain your growth.
An accomplished and proficient manufacturer should have representatives who can share insights on crafting a great menu as you grow. A key differentiator is to look for a relationship with a supplier who serves national chains. Their insights can help you avoid pitfalls and accelerate success for your regular and limited time offer menus that give customers a reason to come back to your restaurants for more.
As you plan your growth, don't forget that finding a reliable frozen food supplier is an important step in the process toward success. With an array of trend-forward, global prepared foods, Ajinomoto Foods of North America can provide variety to any menu, or help you establish your position within a specific cuisine such as Asian, Latin, Italian, or American comfort food. Because these menu items are frozen and ready to heat and serve, you can optimize your kitchen to deliver great food more quickly and efficiently.
*Datassential, Jan. 2021