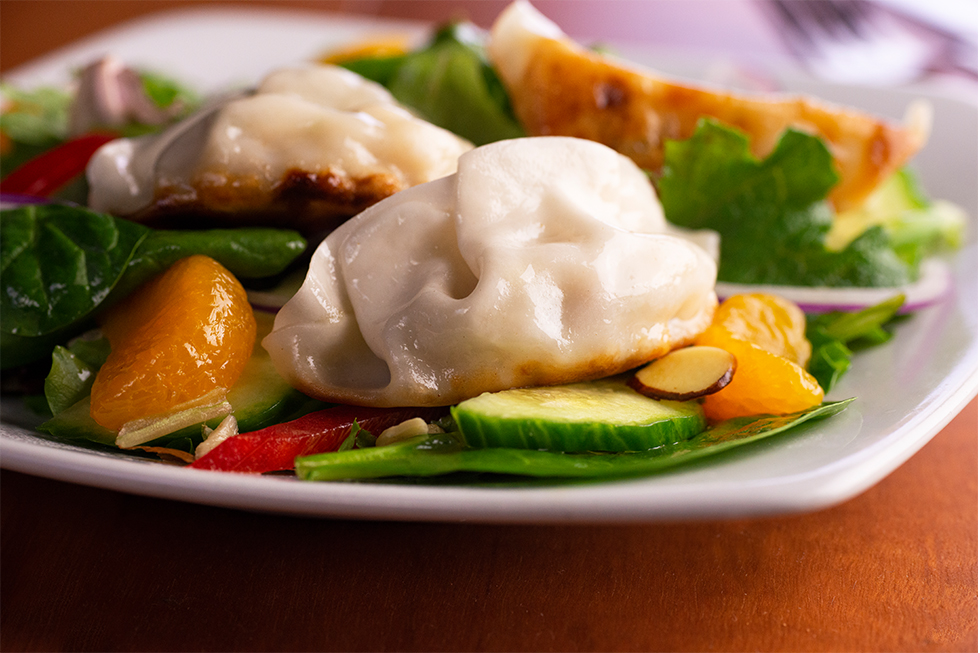 01 May

Fried on Fresh

Entrée salads really hit their stride in summertime, with new salad introductions peaking in the warmer months to take advantage of fresh vegetables and greens.*

Datassential recently reported that salads are the number one item on lunch menus, even outranking sandwiches, affirming the continuing appeal of salads as a main course. The halo of health cast by entrée salads also remains a key driver of their success.

At the same time, customers still crave comforting fried appetizers, often with globally inspired flavors. The solution? Fresh salad ingredients + fried extras = a healthy halo with a dash of decadence!

"Fried on fresh" gives customers a lighter alternative to a platter of hot, fried appetizers without sacrificing the satisfying crunch of a spring roll, the creamy stretch of a mozzarella stick, or the classic sweetness of a crispy onion ring.

In fact, mozzarella is one of the top seasonal cheese varieties for summertime, and onion rings are a top seasonal appetizer/side.*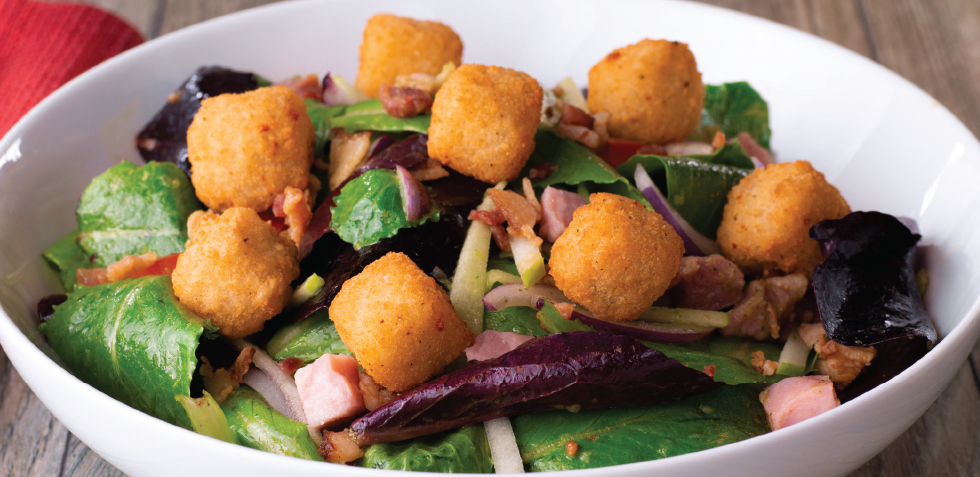 While chicken is a standard topping for entrée salads on many menus, the vegetable-forward trend means it's a great time to offer fried vegetable appetizers as a topping instead. Coated, fried apps like zucchini, asparagus, cauliflower, green beans, mushrooms, and jalapeño peppers are fun additions that will liven up any lunch or dinner salad.
In addition to spring rolls, potstickers offer a variety in fillings that give you something every customer will love and are a great way to add a bit of global flavor to an entrée salad, especially one with an Asian-inspired dressing.
Wontons also make delicious salad toppers. With lots of different fillings, including vegetarian options like cream cheese, fried wontons add visual appeal and amazing flavor.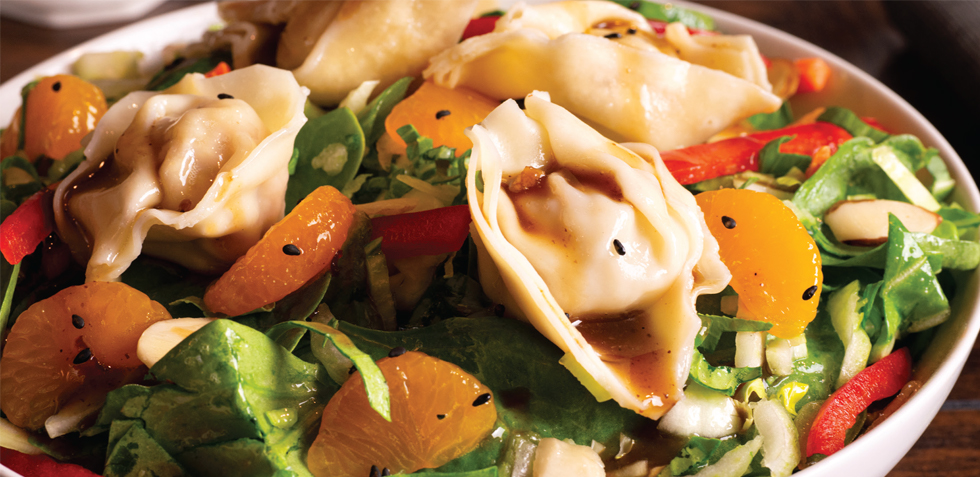 Lastly, cheese-filled tortellini is a classically versatile Italian bite-size pasta that has a satisfying al dente bite perfect for serving cold as a salad topping. Or try fried, breaded ravioli with different fillings for that comfort food flair!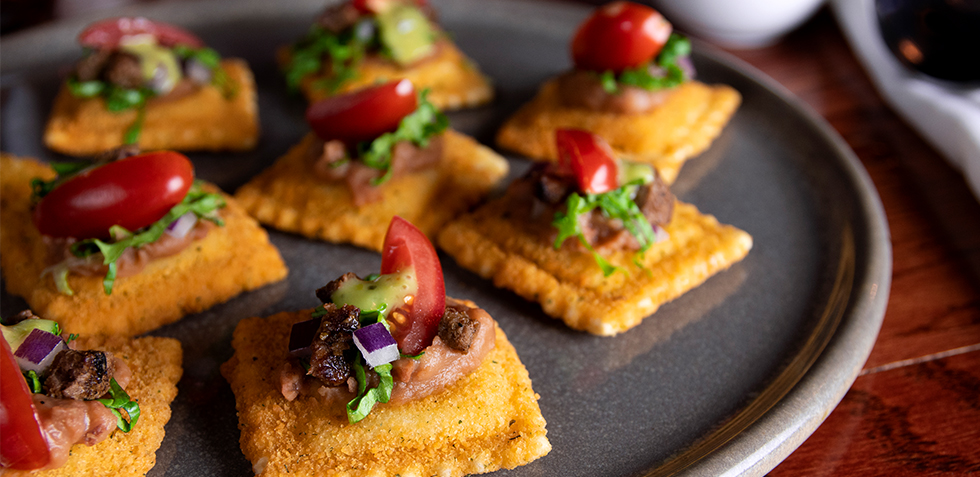 As a leader in culinary innovation, Ajinomoto Foods North America can help you stay informed. Check out our easy-to-serve, trend-forward products and follow our blog at AjinomotoFoodservice.com.
Keywords:
Entrée, salad, lunch, dinner, menu, summertime, food trends, foodservice, tortellini, wonton, potsticker, spring roll, fried vegetables, mozzarella stick, onion ring
Resources:
*Datassential Seasonal Trends 2021