02 Aug

Game-day snacks can lead to higher check values

Despite a 2021 dip, consumer spending on game day has been on the rise overall and is expected to rise even more this fall*. That's why it's important for restaurant operators to start planning now for game-day specials, LTOs, and promotions to take advantage of consumers' desire to celebrate their favorite teams either on-premise, at home, or while tailgating.

Poppable foods that can be served individually or mixed and matched in sampler platters alongside an assortment of dipping sauces are ideal for game-day menus. It's easy to serve these craveable appetizers while incorporating consumers' taste for global flavors and comfort foods as well.

Operators have the option of serving appetizers and snacks in the usual way – in other words, simply heat and serve with a standard dipping sauce – or in a more upscale way that can give their bottom line a boost. These allow operators to charge extra for "premium" sauces or serving methods and enjoy higher average check values.

Here are some ideas for your game-day menu:

Mini-Mexican Appetizers

Ready-to-eat mini-Mexican appetizers, including mini tacos and taquitos, are quick and easy to prep.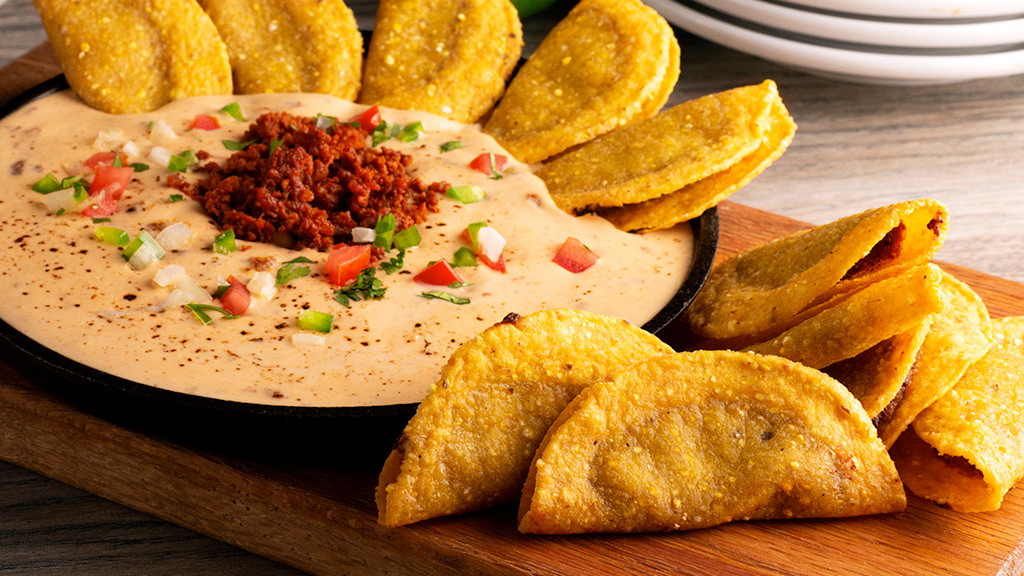 Asian Appetizers
Asian dim sum that offers quick preparation and authentic flavors is a great way to jazz up game-day menus.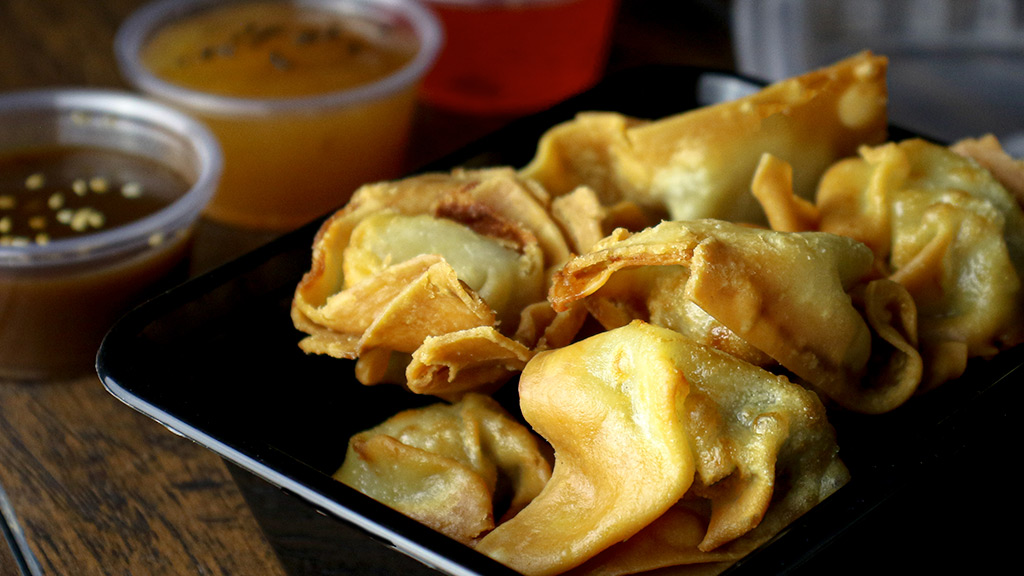 Classic Appetizers
All-American appetizers satisfy consumers' cravings for comfort food, especially when the weather starts to cool in the fall.
Italian Appetizers
Another great comfort food option for game day, ravioli gives customers everything they want in an appetizer – crispy, savory, cheesy goodness.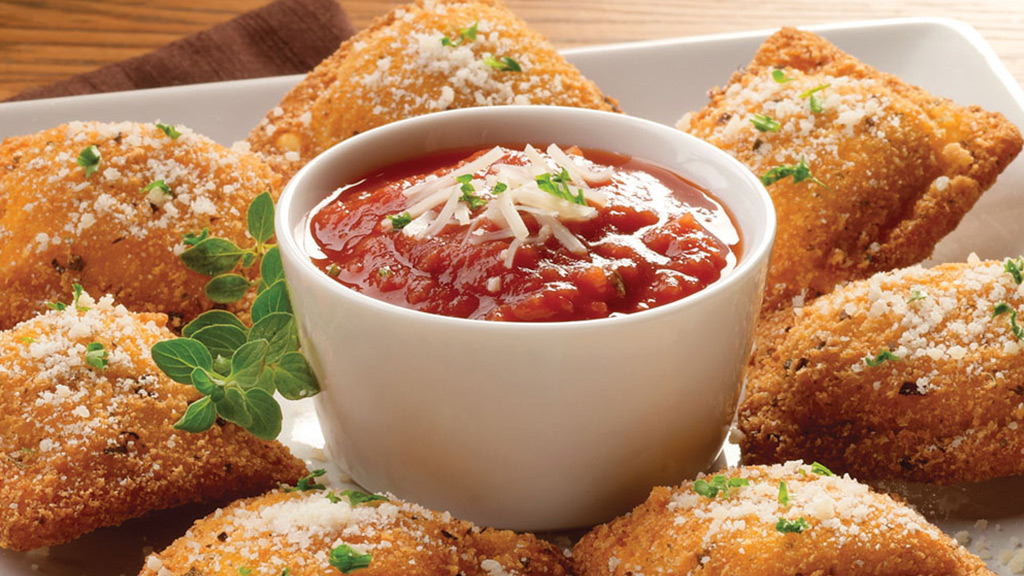 Think outside the box this fall with appetizer menus and score big with customers on game days!
As a leader in culinary innovation, Ajinomoto Foods North America can help you stay informed. Check out our easy-to-serve, trend-forward products and follow our blog at AjinomotoFoodservice.com.
Keywords: Game–day LTOs, game–day menus, game–day promotions, football game day menu ideas, fall foods, fall trends, comfort foods, seasonal LTOs
Resources:
*National Retail Federation