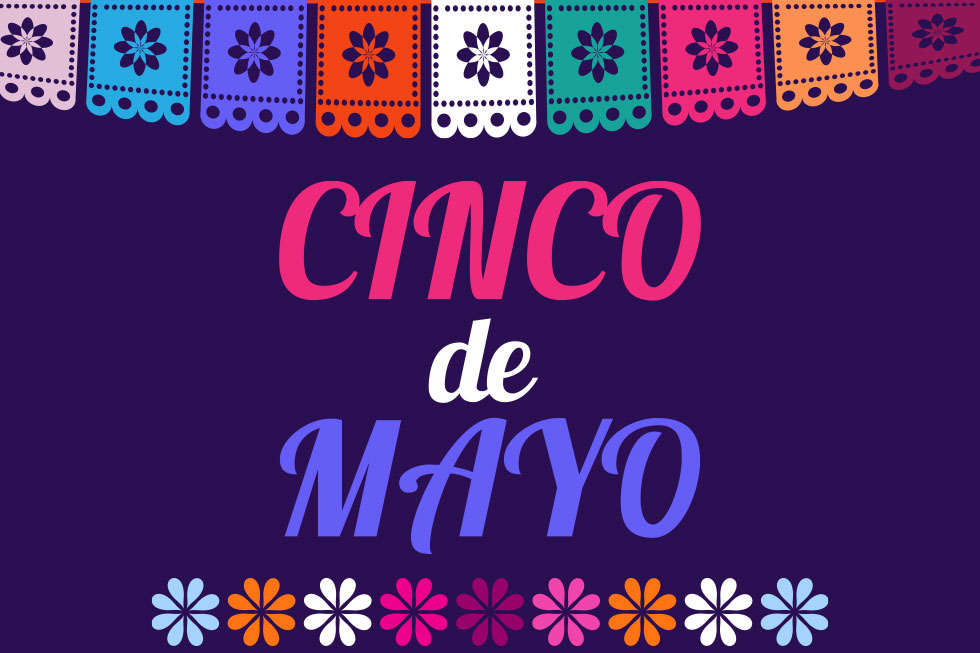 01 Apr

Hot Ideas for Your Cinco de Mayo Menu

Holidays like Cinco de Mayo tend to stir up demand for festive Mexican favorites. Party packs, sampler platters, and other types of positioning are logical ways to present limited-time offers (LTOs). Put together a mix-and-match sampler of mini-Mexican appetizers like spicy red mini tacos, mini chicken tacos, and mini chicken taquitos or beef taquitos for an easy but festive menu item.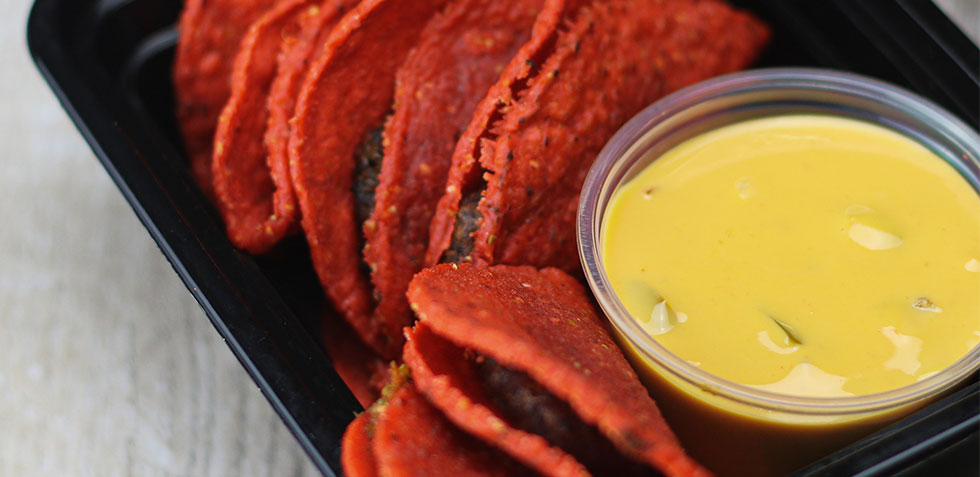 Burritos can also be served as appetizers. In fact, of restaurants serving appetizers, 6.2% offer burritos – up 34.8% over the past four years1. Whether you serve them as appetizers or as entreés, burritos spiced with Hatch chile peppers can kick your menu up a notch. Hatch chile is a top seasonal flavor in appetizers and side dishes in springtime2.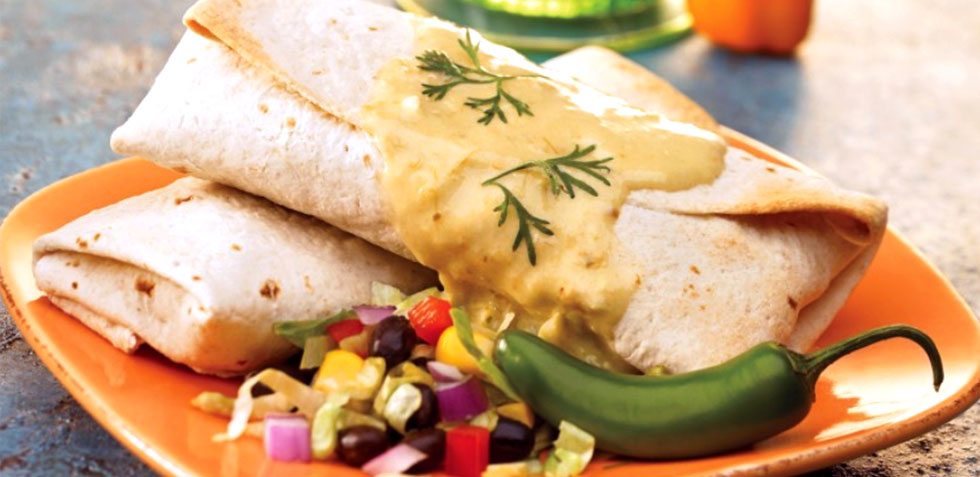 For protein fillings, chicken and beef are among the most popular on menus. Of restaurants serving burritos, 53.6% offer chicken as a protein, and 39.5% offer beef3.
For a more decadent option, chimichangas – essentially deep-fried burritos – are a great Cinco de Mayo menu addition. Typically filled with chicken (76% of chimichangas on menus) or beef (69%)4, chimichangas are delicious when drizzled with queso blanco and served with a side of sour cream.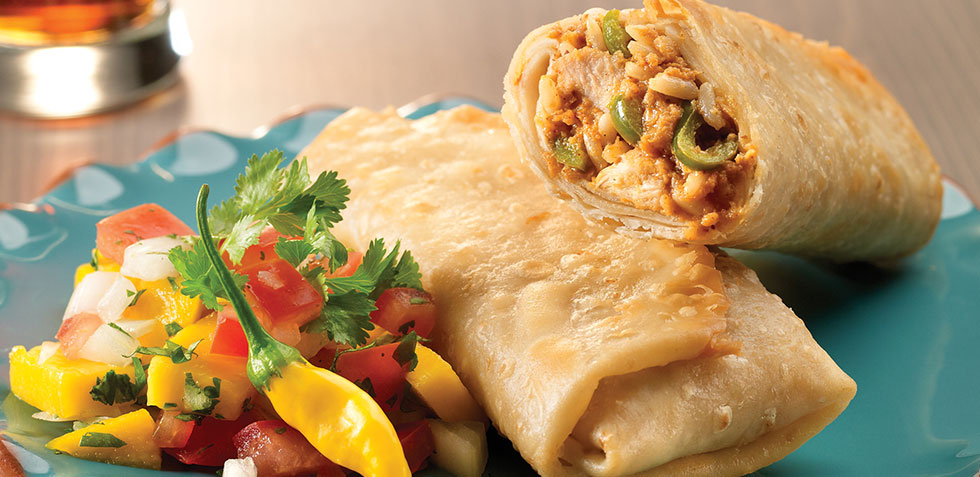 For the restaurant industry, it's a great time to offer specials on Mexican/Latin foods. Give customers a deal on margaritas and Mexican beer too, and you have the recipe for a profitable Cinco de Mayo!
As a leader in culinary innovation, Ajinomoto Foods North America can help you stay informed. Check out our easy-to-serve, trend-forward products and follow our blog at AjinomotoFoodservice.com.
Keywords:
Cinco de Mayo, holiday, LTO, specials, burritos, chimichangas, taquitos, tacos, chicken, beef, cheese, limited-time offers, restaurants, foodservice, fillings, party packs, samplers, appetizers, entreés, parties, mini-Mexican, Mexican, Latin, chiles, spicy, proteins
Resources:
Datassential, 2021
Datassential Seasonal Trends 2021
Datassential, 2021
SNAP by Datassential, 2021