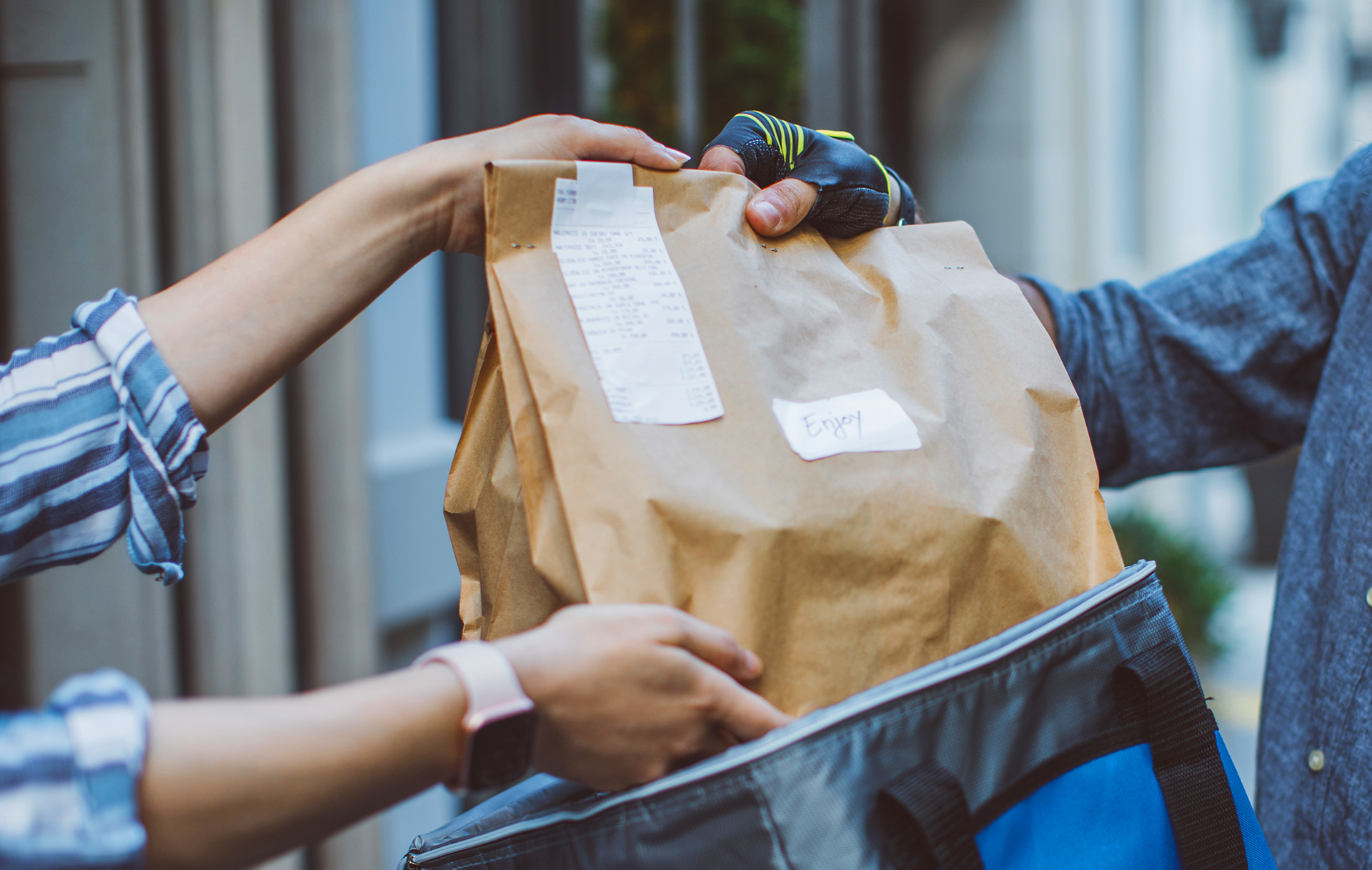 07 Dec

Ready-to-eat foods add value to 2022 menus

Ghost kitchens, sometimes called virtual brands, are going gangbusters, proving that delivery-only concepts will remain economically viable into 2022. According to Euromonitor, a market research firm, ghost kitchens could be a $1 trillion business by 2030.

This is good news for the restaurant industry's economic outlook. Technomic reports that the industry will enjoy a 10.4% increase in sales in the coming year, although that growth is continuing to be driven by menu price inflation.

Unfortunately, staffing shortages are an ongoing issue in many industries, including foodservice. As of September 2021, the restaurant industry was 1 million jobs short of reaching its prepandemic level of 12.3 million, according to the National Restaurant Association.
Ready-to-Eat Foods Add Value
With fewer employees in the kitchen, restaurants need to get even more creative than usual with their menu items. Ready-to-eat foods are ideal for this environment – saving time, labor, and money while offering classic American and global flavors.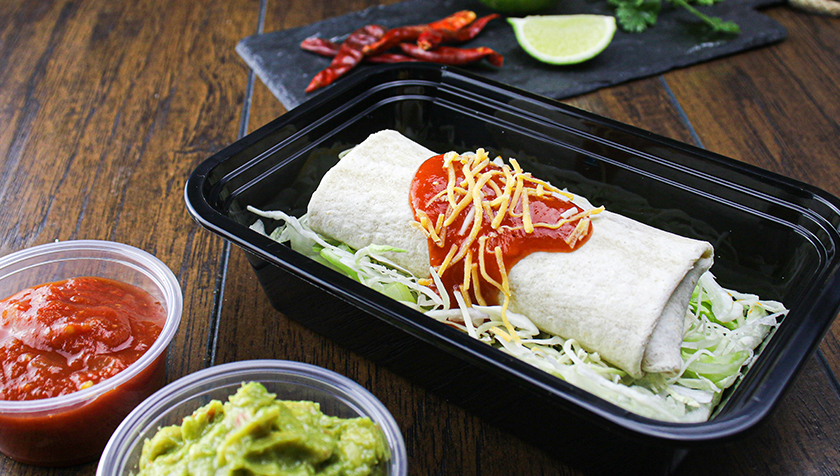 Latin-Mexican foods continue to be crowd-pleasers; in fact, around 9% of restaurants in the U.S. are Mexican. However, these flavorful menu items are easy to prepare in practically any operation. Ready-to-eat products that fulfill consumers' cravings include premium burritos and chimichangas, mini-Mexican appetizers, taquitos, and flautas.
While Chinese is the most popular type of food in the U.S.* it can also be flexible enough for a variety of menus. For example, egg rolls and spring rolls make a great side dish, salad topper, or salad add-on, as do wontons and potstickers. Fried rice is an ideal foundation for lots of different foods beyond the typical Asian meal.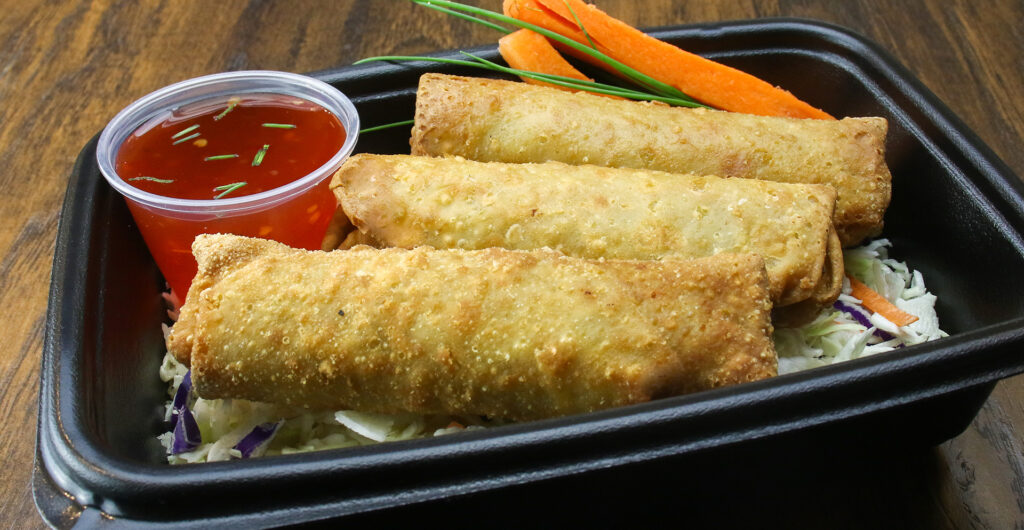 Some Italian products, like tortellini and gnocchi, can also serve multiple purposes. These ready-to-eat items can be served either hot or cold for more menu versatility.
Side dishes don't have to be limited to just French fries and baked potatoes. Restaurants can offer easy-to-prep appetizers as premium sides with an upcharge.
Battered and breaded cheese sticks are always a hit on menus (fried cheese is up on menus 5.7% over the past four years**), and they're as easy as fry and serve (with marinara, of course!). Fried vegetables like cauliflower (up 47.4% and 9.1% over four years, respectively**) are also great options for premium side dishes. And with mac and cheese up 13.3% on menus over the past four years**, fried mac and cheese bites are sure to be winners on the side menu.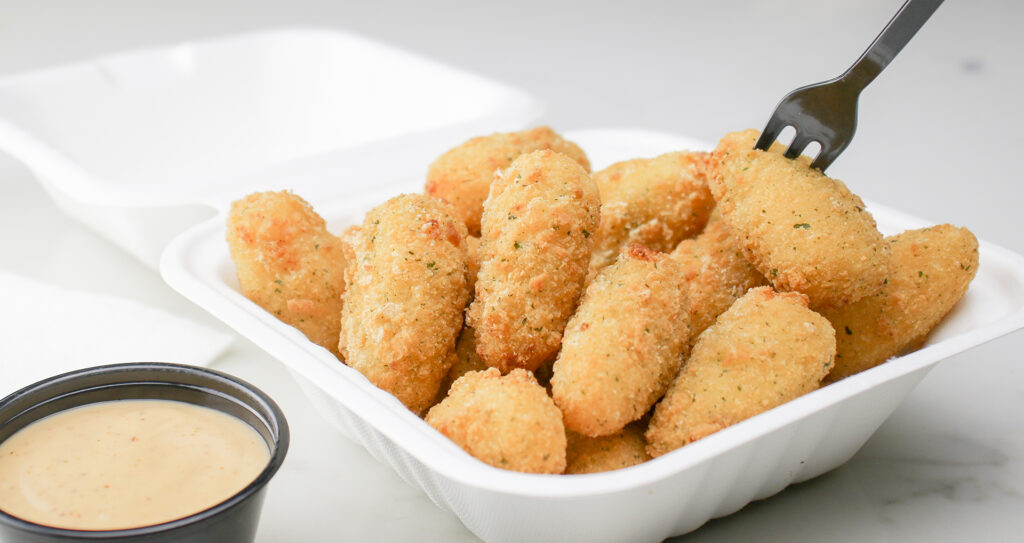 Creative Spices and Seasonings
This is also a good time to experiment with different spices and seasonings to infuse unique flavors into traditional foods.
An easy way to try new flavors is with dipping sauces. Operators can try adding these top spices and seasonings to mayo for a zippy aioli, to ketchup, or to ranch dressing:
Gochujang – a savory, sweet, and spicy fermented condiment popular in Korean cooking
Tajin – a Mexican seasoning blend made up of dried mild red chile peppers, dehydrated lime juice, and sea salt; bright, citrusy taste with just a little bit of heat
Harissa – hot chile pepper paste native to Algeria and Tunisia, made from roasted red and Baklouti peppers, garlic paste, caraway seeds, coriander seeds, cumin, and olive oil
When served alongside the RTE foods mentioned above, operators can add value, flavor, and craveability to their menus.
As a leader in culinary innovation, Ajinomoto Foods North America can help you stay informed. Check out our easy-to-serve, trend-forward products and follow our blog at AjinomotoFoodservice.com.
Resources:
*Technomic October Global Flavors Report 2021
** Datassential MenuTrends
Keywords:
Top menu trends, trending menu items for 2022, Mexican menu items, Latin menu items, Asian menu items, Italian menu items, trending sides, trending sides for 2022