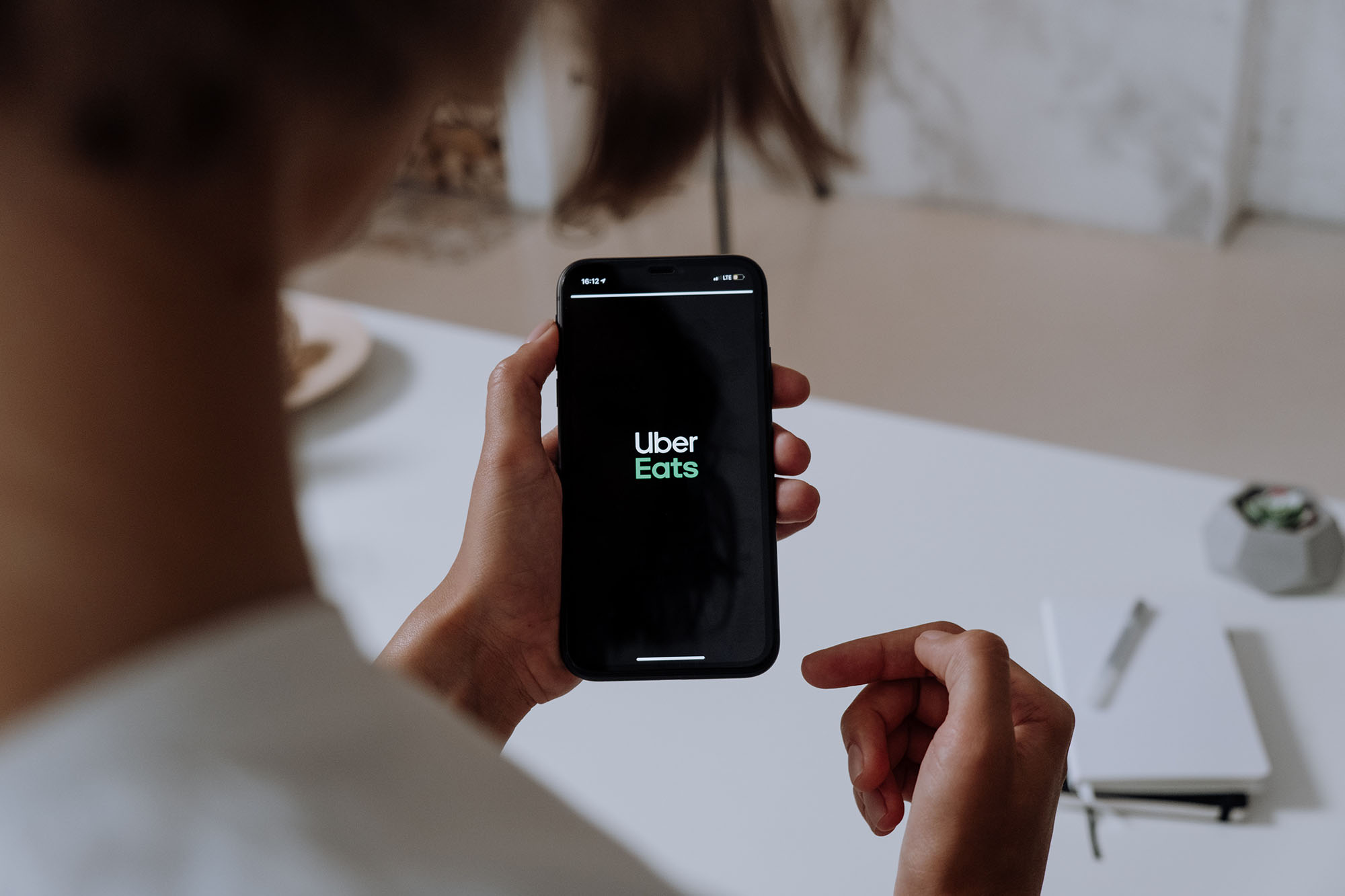 06 Apr

Update Your Menu for Success Now and in the Future

If 2020 had been a "normal" year, many restaurant operators would be expanding their menus or even opening additional locations. However, the COVID-19 pandemic has thrown a wrench into nearly everyone's plans.

The virus has had a massive impact on foodservice, with 17% of restaurants (or about 110,000 establishments) closing either permanently or long-term, including 10,000 over just the past three months. During the same time frame, 87% of full-service restaurants saw a 36% drop in revenue, and many are expecting to endure more layoffs and furloughs in early 2021.1

While this news is disheartening, it's important for the restaurants that are still in operation to make a few changes so they can hang in there until the pandemic is a thing of the past and customers return in full force.
Keep Up with Trends
In spite of COVID-19—and in some ways because of it—a few new food trends have emerged this past year. For example, frozen foods have become more popular among restaurants due to their long storage life, ease of use, and reduced waste.2
Spicy flavors have emerged as a fan favorite, with nearly 80% of Americans saying they like spicy foods.3 Adding a hot starter like mini-tacos to your menu or offering a hotter alternative to an already-popular appetizer (such as regular AND spicy mozzarella sticks) could attract more customers to your operation.
Plant-based proteins are also trending as cleaner meat alternatives with fewer ingredients have become available. New brand "Daring" recently introduced a plant-based chicken that has only five ingredients, compared to 18 or more in older, competing brands.4
Switch Things Up by Season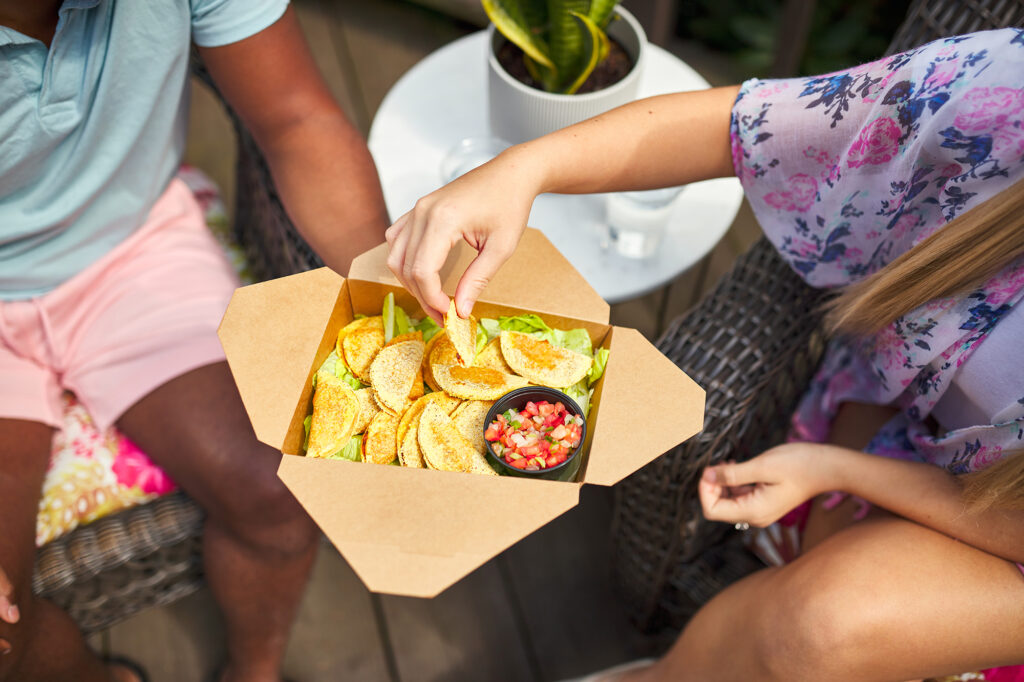 Instead of offering a long list of soup options on your menu all year, scale down to only what's most likely to sell during the current season. Hearty chili, for example, is great during the colder months, but a lighter, broth-based soup upscaled with gourmet potstickers or wontons is likely to sell better during summertime. This is a great way to mix things up a little without having to totally redo your menu.
This type of menu switch-up also allows you to work with different types of produce when they are in season, meaning they have more flavor and cost less. "If you play with seasonal offerings, customers will begin to anticipate your menu changes and be excited to try them," said Antasha Solomon of Touch Bistro. "Have fun and translate seasonal produce into mouth-watering masterpieces."5
Improve Off-Premise Offerings
In the old days, the only food customers could order for delivery to their homes was pizza. Now, however, the proliferation of third-party delivery services like DoorDash, Grubhub, and Uber Eats means almost anyone can have food delivered to them from practically any eatery. Whether you add in-house delivery or use a third-party service, making your food available and easy to obtain off-premise could pay off big.6
Similarly, grab-and-go meals or take-and-bake kits let customers enjoy your operation's offerings with much less anxiety about hanging around for long periods of time near strangers. They can either walk in, grab their order, and walk out, or you could offer them curbside pickup. Another option is a meal kit, which contains everything the customer needs to recreate an item from your menu.
In December 2020, 37% of consumers said they were dining out less due to pandemic concerns. The good news though is that dining out frequency is expected to increase over the next 6 months, with net 9% of consumers expecting to eat out more often than they are now, likely due to the recent release of a COVID-19 vaccine.7
Ghost Kitchens and Virtual Restaurants
Many enterprising entrepreneurs are using services like Kitchen United and Cloud Kitchens to operate "ghost kitchens," where food is produced without a traditional restaurant in a brick-and-mortar location. In addition, many existing operations are (at least temporarily) going "virtual," using their own kitchens but offering delivery only, selling their food exclusively online and through delivery apps.8
As a leader in culinary innovation, Ajinomoto Foods can help you stay informed. Check out our easy-to-serve, trend-forward products and follow our blog at AjinomotoFoodservice.com.
Resources:
https://www.nrncom/casual-dining/free-fall-10000-restaurants-have-closed-over-past-three-months-according-national
Datassential, 2019
CRC Consumer Survey, December 2020