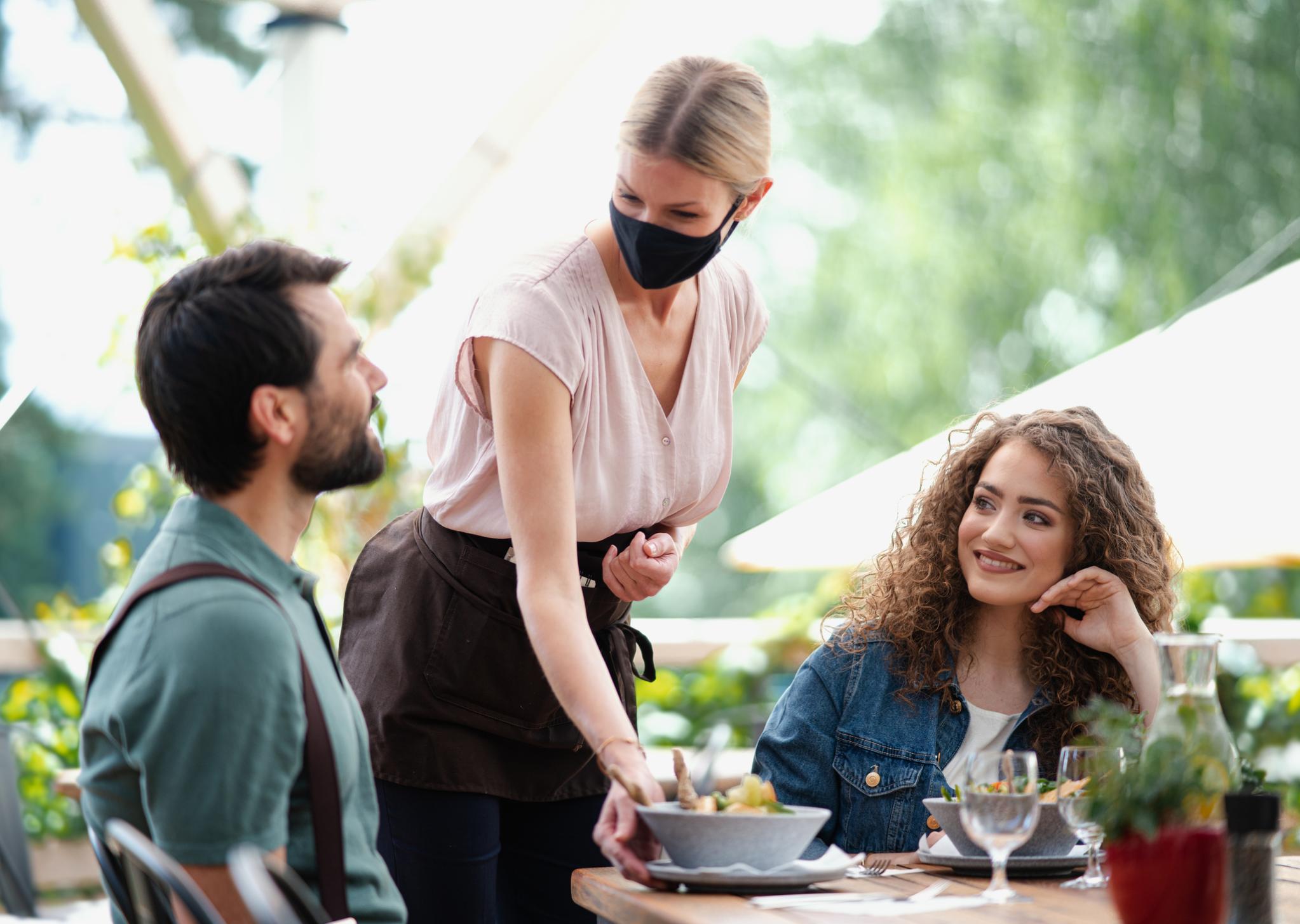 07 Mar

Warm Up Your Sales With Summer Menus

Over the past five years, the number of limited-time offers (LTOs) has increased 64% at top 500 chain restaurants and retail operations1 and more are coming into the pipeline2. This growth in LTOs can be attributed to their effectiveness in driving high customer traffic.3

Even if you're continuing to streamline your menu this summer, you can still create new LTOs with the ingredients you already have on hand. This summer is a great time to add one or more unique, craveable LTOs to your menu as long as they offer high appeal and high excitement to consumers.3

You already know that consumers are craving global flavors (50%). But did you also know that 62% of consumers want to try something new?3 These trends, combined with the fact that operators are looking for products with a longer shelf life that can be used in multiple ways, means frozen items are taking center stage – especially if they offer the added benefit of being ready to eat (RTE).3

One of the more common ways to introduce a new LTO is through a seasonally appropriate offer.4 Global barbecue-flavored launches grew 19% from 2015 to 2019,6 and barbecue rises in popularity in the summertime.3 A simple way to combine a globally inspired flavor with a solid protein choice like barbecue is with a Korean Style BBQ Mini Tacos LTO, offering Asian flavor in a familiar Latin taco shape. Ready to eat, these mini tacos give operators the flexibility to serve them on practically any menu at any time of day.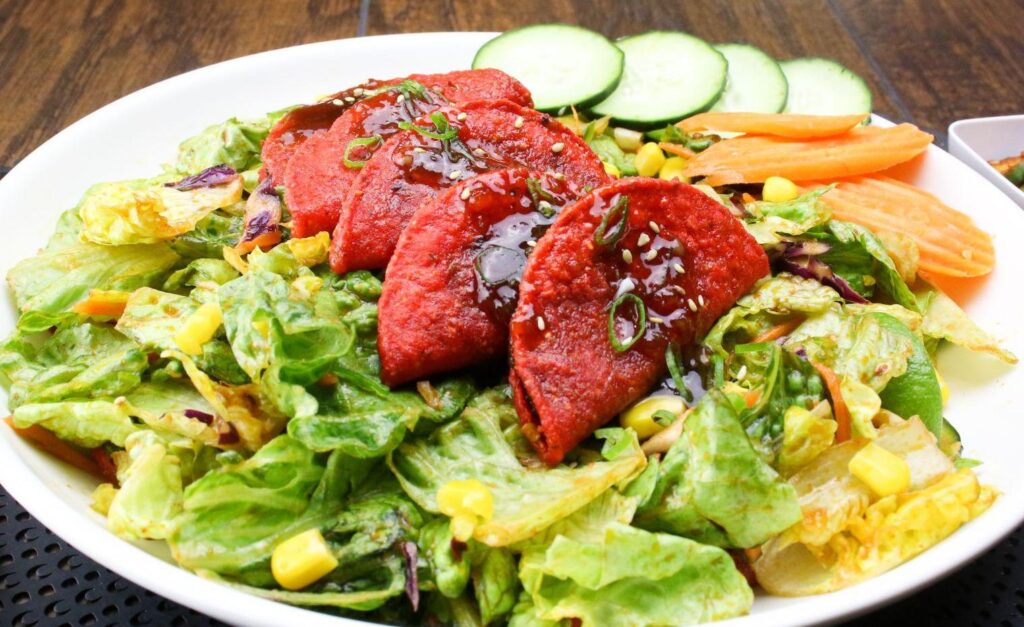 Also popular in the summer are boldly flavored dressings.3 Offering new dressing, sauce, and dip options is one of the easiest ways to amp up the global flair on menus. Some of the fastest growing flavors for sauces are golden barbecue (on 31% of menus), soy-sesame (26%), beer cheese (25%), and tomato chutney (21%).2 Try these rising star flavors with items you may already have on hand for several craveable LTO ideas.
Golden barbecue sauce, a spicy-sweet sauce with a German-inspired mustard base, is a great complement to Asian pork appetizers like Pork Potstickers and Pork, Garlic, Ginger, and Scallion Wontons. Soy-sesame dressing is a perfect dipping sauce with Chicken or Vegetable Spring Rolls or drizzled on an Asian-inspired salad.
Beer cheese, featuring the primary flavors of cheddar and lager beer, is a fun alternative to traditional Latin dipping sauces. Try it with Mini-Mexican Appetizers like Mini Jalapeno Chicken Tacos, Mini Beef & Bean Burritos, and Mini Beef Taquitos, as well as Shredded Chicken Taquitos and Chicken & Cheese Flautas. It's also great drizzled atop any flavor burrito for a decadent entree.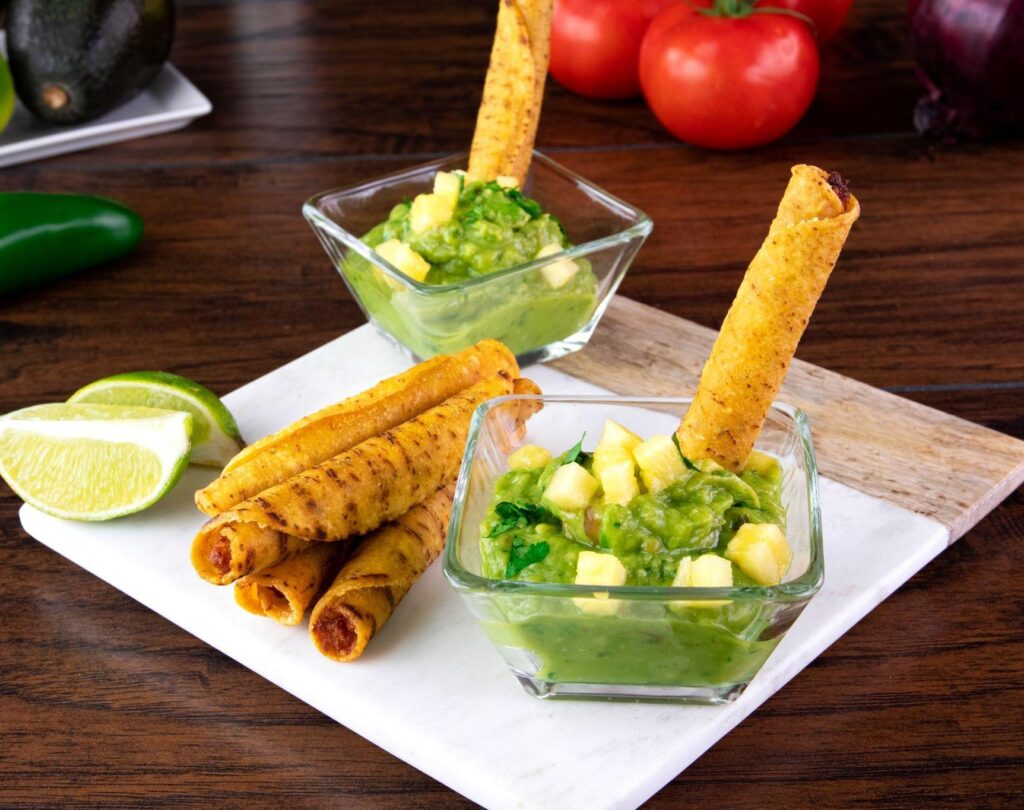 Tomato chutney, an Indian condiment often made with fresh tomatoes, onion, vinegar, brown sugar, red chile pepper, and garlic, is a super easy way to add global zest to appetizers. Simply replace the marinara sauce you usually serve with Breaded or Battered Mozzarella Sticks and watch your LTO soar.
And don't forget the fresh fruit! Seasonal fruits like peaches, watermelon, and berries, popular in the warmer months,3 can be used in multiple ways in summertime LTOs to add fresh appeal to menus. All three make an attractive charcuterie board, arranged with a variety of sliced meats and Smoked Gouda & Bacon Flavored Mac & Cheese Bites.
Berries in particular, along with bananas, coconut yogurt, cinnamon, and chopped mint, make a unique, tropical topping combo for Italian Cheese Manicotti. Or serve cooked, chilled Jumbo Manicotti with diced watermelon, cantaloupe, and honeydew, garnished with macerated strawberries, blackberries, and raspberries, plus a sprig of fresh mint for a summertime delight.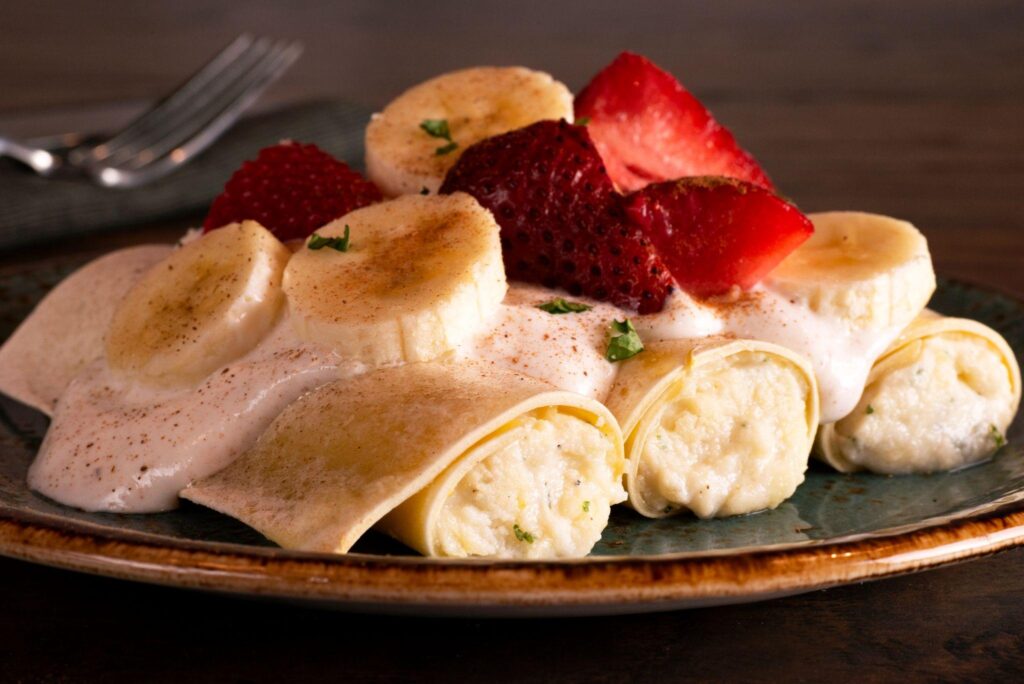 Whether you're serving your LTOs as takeout and delivery options, in a bar and grill setting, or poolside this summer, trending flavors with global flair will take them to the next level.
As a leader in culinary innovation, Ajinomoto Foods North America can help you stay informed. Check out our easy-to-serve, trend-forward products and follow our blog at AjinomotoFoodservice.com.
Keywords: summer menu, summer menu LTOs, best menu items for summer, summertime menus, bar and grill menu ideas, poolside menus
Resources:
1 Restaurant Business
2 Technomic
3 Finances Online
4 Rewards Network
5 Datassential
6 Innova Market Insights