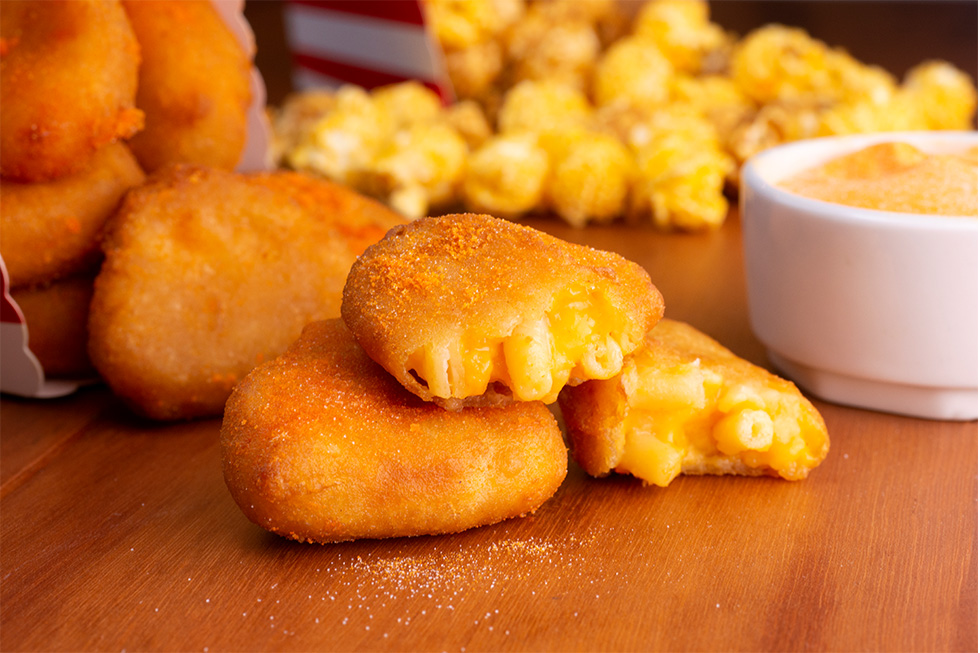 01 Feb

What are Foodservice Consumers Craving in 2021?

As we move into 2021 with cautious optimism, 68% of consumers say they are "very excited to dine in" at restaurants again once they feel it's safe.

Technomic reports that industry sales declined by about $267 billion in 2020 due to the COVID-19 pandemic. During that time, restaurants learned to pivot to curbside, takeout, and delivery – and consumers got more and more acclimated to those services. Many operators believe they'll keep at least some of this business in the future.

In the meantime, it's still winter, it's still cold outside, and many people are still working from home. That means the conditions continue to be ideal for comfort foods. "I think people will run to comfort food. Anything that reminds them of what it used to be like," said Erik Niel, chef of Easy Bistro & Bar and Main Street Meats in Chattanooga, Tenn. Michael Schulson, chef and founder of Schulson Collective, agreed, saying, "For 2021, the trends will go towards comfort and simplicity."

With 47% of consumers craving them,1 it's a smart move to add comfort foods to your appetizer, entrée, and side dish menus.

The number of menu items with "mac and cheese" in the name is up 27.4% over the past four years in U.S. restaurants2. Mac & Cheese Bites are a great way to make this ubiquitous food even more craveable with handheld convenience and premium cheeses.

Mozzarella sticks never go out of style; over the past year, their menu penetration is up 3.6% to 12.7%2 and fried cheese is featured on 17.7% of menus at restaurants serving appetizers3. But not all mozzarella sticks are the same – there are several different types within this category. They can be breaded or battered, Italian-seasoned or spicy, and come in different sizes.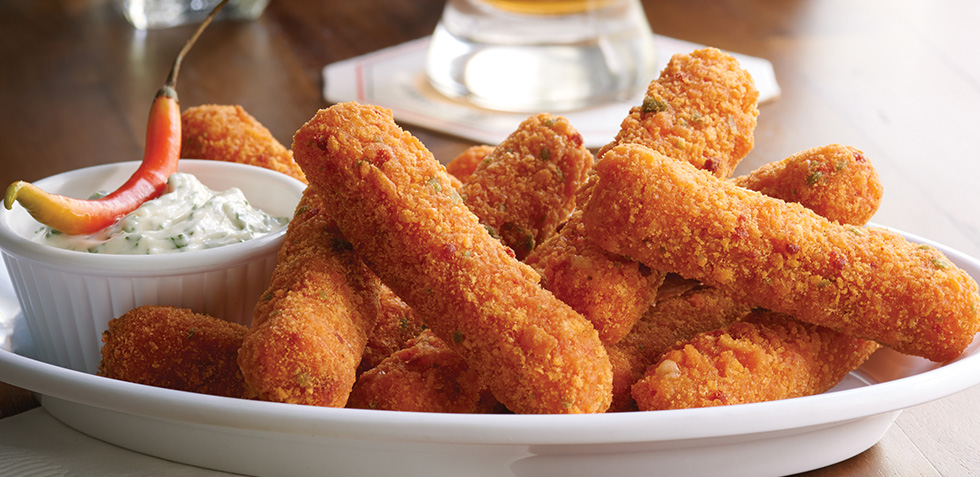 More than half of consumers believe restaurants should offer more plant-based options4. Fried vegetables, while being great plant-forward items, are also ideal comfort food appetizers. Options include pickles, zucchini, green beans, mushrooms, broccoli, cauliflower, corn nuggets, onion rings, and onion petals. With a variety of coating options, types of seasoning, heat levels, and more, fried vegetables offer something for every consumer.
Chili is another easy-to-prepare consumer favorite comfort food. Chili is up 17% in menu mentions3, and among national chains, 54% offer it5. This staple of winter meals is hearty and fulfilling, especially when paired with cornbread and a side of coleslaw or mac & cheese. Chili opens up a world of menu options for operators – in addition to serving it in a bowl, it can be used as an easy, profitable topping on tater tots, baked potatoes, or nachos. And remember, National Chili Day is Feb 25.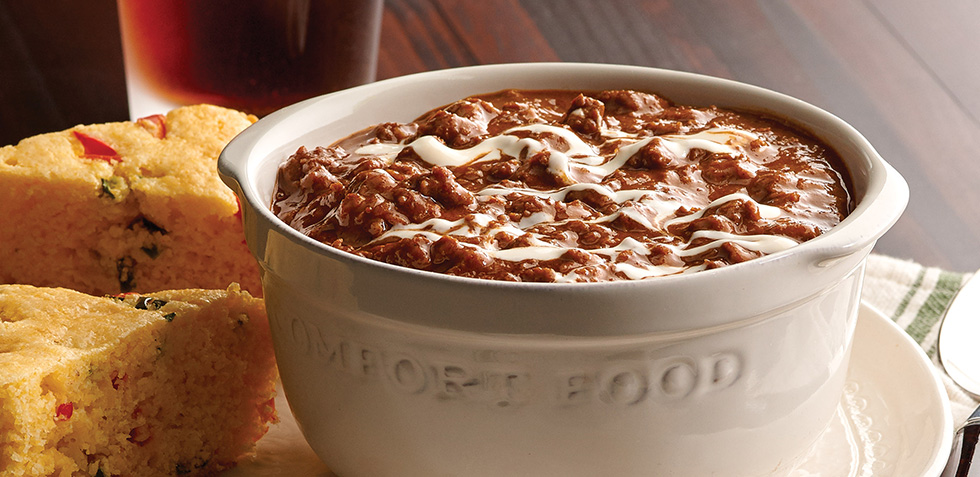 As a leader in culinary-driven innovation, Ajinomoto Foods North America can help you stay informed. Check out our easy-to-serve, trend-forward products and follow our blog at AjinomotoFoodservice.com.
Resources:
Technomic's Take: Consumer Perspectives and Behavior; COVID-19 foodservice update from May 15, 2020
Datassential MenuTrends 2020
Datassential Top Menu Mentions of 2020
Mintel, 2020
Technomic, December 2020
Keywords: Comfort food, comforting, fried foods, mac and cheese, cheese sticks, mozzarella sticks, fried veggies, chili, winter foods, restaurants, foodservice, menu